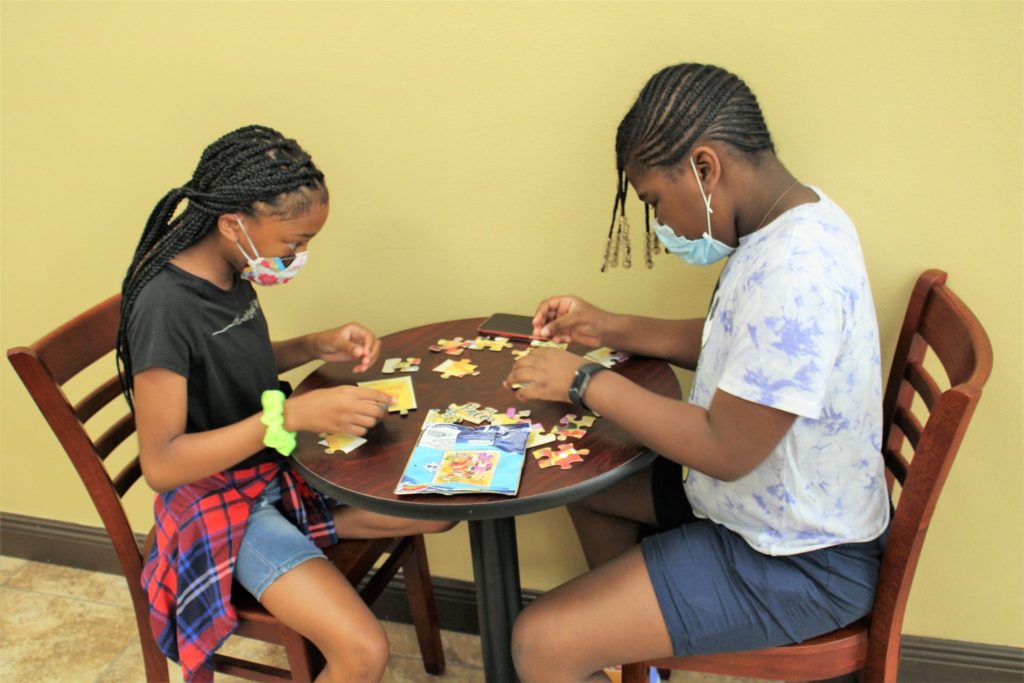 We offer both Before Care  from 6:00am-12:00p.m. as well as After Care 12:00pm-6:00pm, we are currently operating on platoon schedule along with the Saint John the Baptist Parish School Systems. 
Swimming
Field Trips
Education
Sports
Exercise
Devotional
Weekly Themes
Want to join our amazing team of leaders? Apply online here to become a counselor or counselor-in-training!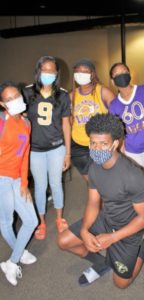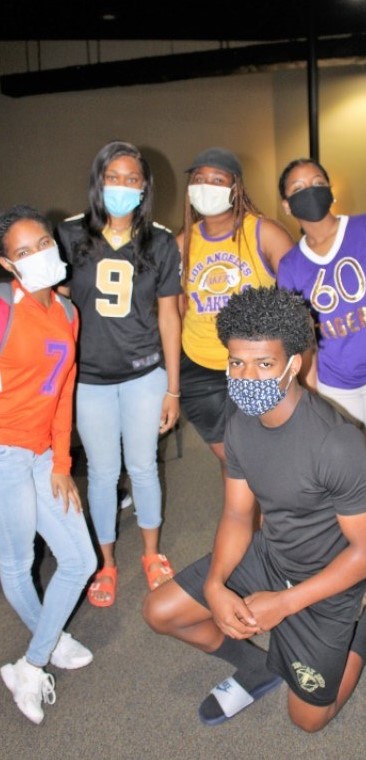 Special Rates for Single Parents
Special Rates are offered to Single Parents for children 8-13 years old only. $145 for all 8 weeks!!! Cheaper rates for multiple kids. Please see eligibility criteria. Cheaper than any camp around!!!!