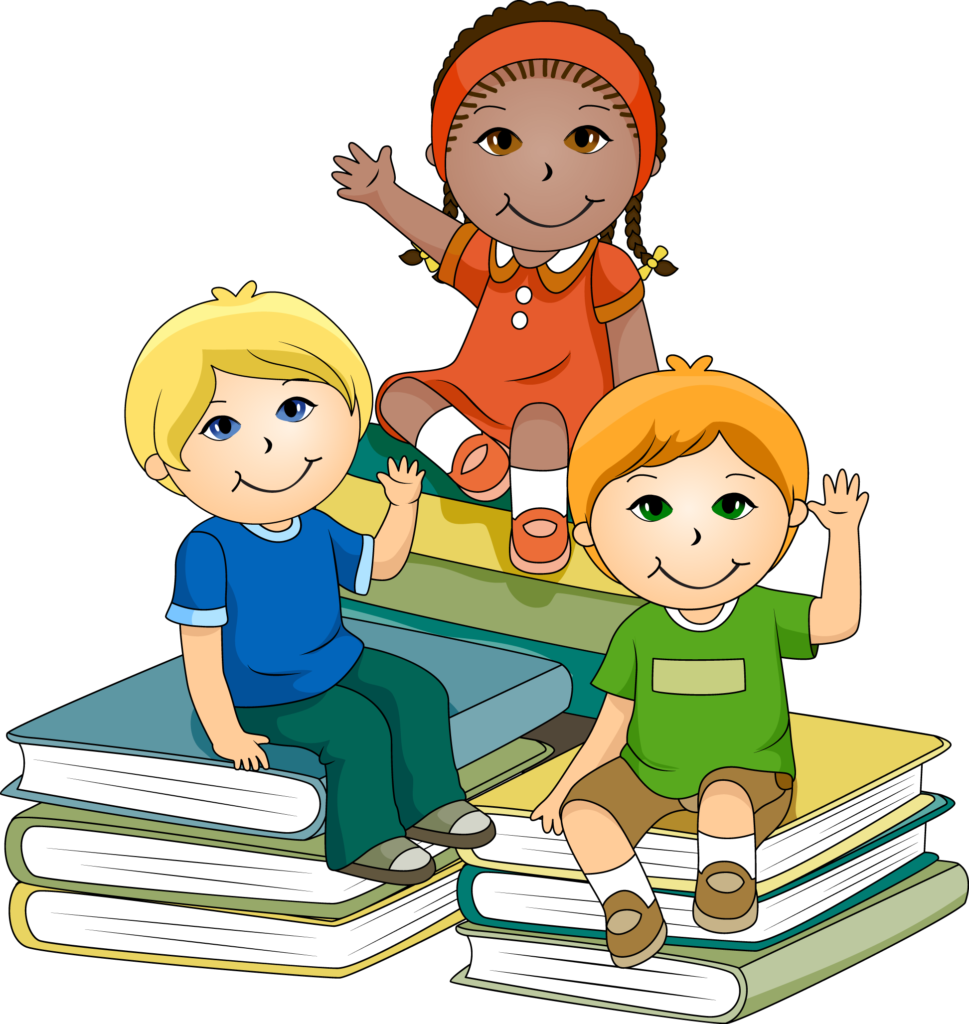 Kids on the Move Before/After Care Program is committed
to assist parents during before and after school hours by providing an affordable, safe, as well as fun, environment
for the children of St. John the Baptist Parish.
Children from Prek4 to eighth grade will be supervised in a safe environment by adults and high school students employed by the Kids on the Move Before/After Care Staff.
Children will participate in outdoor/indoor activities using Kids on the Move(New Wine Development Corp.)facilities.
Kids on the Move staff members will offer homework assistance Monday through Friday.
A snack will be provided, free of charge, in After Care.
Covid-19 Safety Procedures in place: Mask wearing, frequent hand washing or sanitizing, and social distancing.
Before/After Care Rates
1 Child Rate $60
Two Children
Before & After Care – Two Children $100.00
Three Children
Three Children – $135